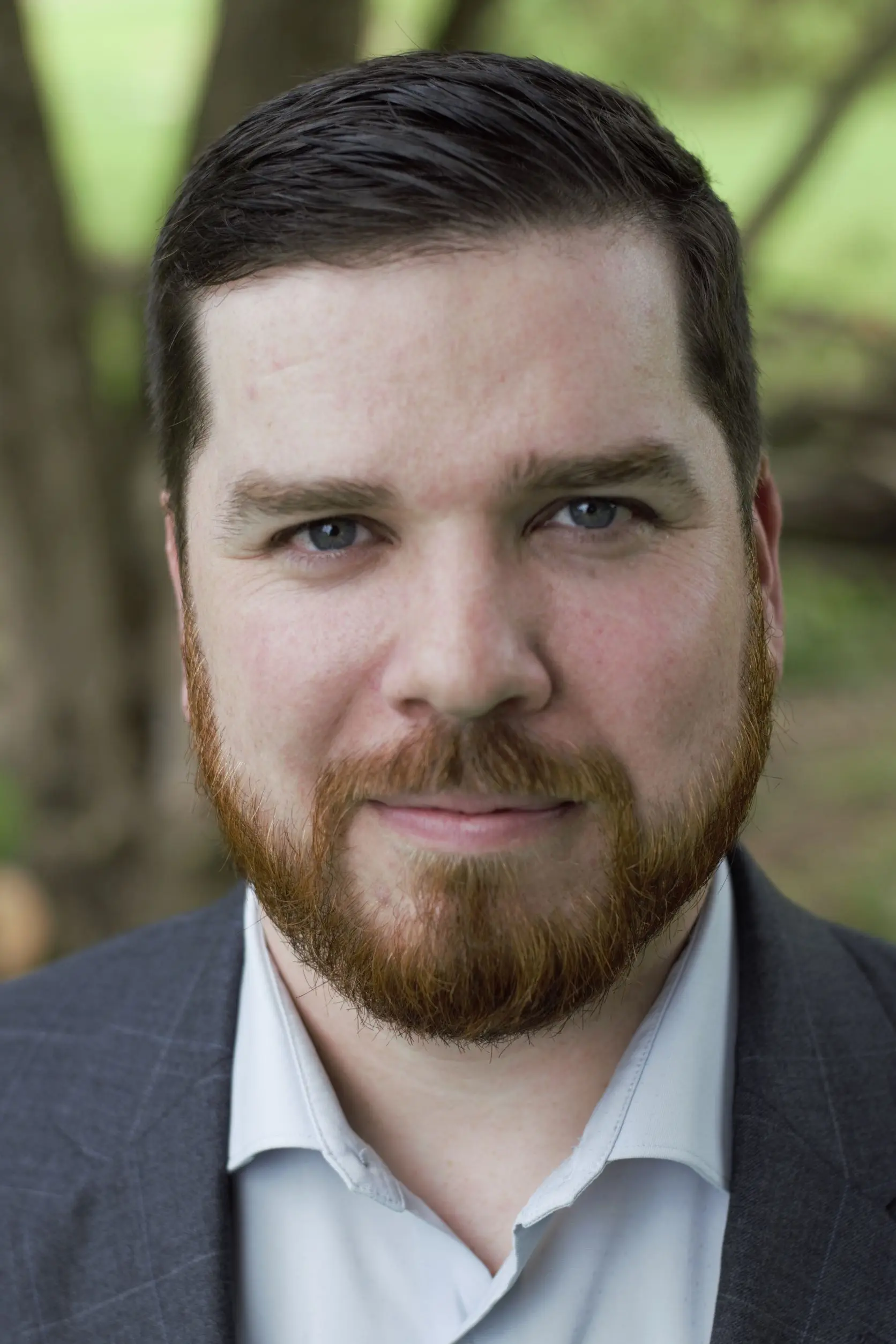 Accomplishments



Proven track record in working with global leaders in wealth management


Led $10 million project for public sector as key technical advisor


DRIVEN
INQUISITIVE
FOCUSED
PERSISTENT
Vision
As an experienced professional in Azure and cloud security, my vision is to empower businesses to reach new heights through expert guidance in cloud computing.

I strive to be a trusted partner for companies looking to harness the power of Azure to drive growth, innovation, and success.

My knowledge, creativity, and business acumen, combined with my passion for cloud technology, enables me to navigate the ever-changing landscape of the cloud industry.

I take a personalized approach to every project and provide cutting-edge solutions that drive results and exceed expectations.

I am committed to excellence and dedicated to helping businesses achieve their goals.
I worked with Nate for about 2 years and he is always so kind and helpful. Not only is he technically proficient, but he is able to solve problems efficiently and thoroughly explain and document the issue after it is solved. Nate consistently interacted and assisted executive level staff in a professional manner. Instead of making anyone feel uneducated, he took the time to explain and help that person understand the root of any issue. He is always amiable and can truly work with anyone!
Nate always wants to move on to the next level, and is always looking for new skills he can learn; he's never one to stop and be content with not understanding something, and manages to effectively balance his time so that he doesn't neglect what he's working on in order to pursue new capabilities. Nate is overall a very effective team member, and a pleasure to work with.
I worked with Nate at the State of Tennessee in the IT department for six months. I highly recommend him as an exceptional and qualified applicant for any available position to which he applies to. He has excellent abilities to which he can relate well with everyone, and he is quite composed even under pressure, dependable and very proficient. He can work freely and is very adaptable, and willing to take a shot at any task assigned to him. Nate is imaginative and committed employee who can always be relied upon, and I believe he would be a huge contribution to any organization!
Nate is an asset to any organization. He demonstrated exceptional leadership and problem-solving skills while working on a security framework for the State of Tennessee. He was able to handle multiple responsibilities and complete projects in a timely and accurate manner. He is a creative and solutions-oriented person who brings new and innovative approaches to his projects. Nate is intelligent, ambitious and dedicated and I am confident he will add significant value to any organization.